The lighter way to enjoy research
Starts With You
---
Simple literature.
Insight Reviews is an initiative led by healthcare professionals and students across Canada. Our goal is to translate and highlight impactful articles in the literature to the general public. Often, the general public is left out of the great research happening and we feel that is unfair.
With Insight Reviews, we are aiming for everyone to be able to interact and acknowledge the hard work researchers put in every day to serve us from behind the scenes.
---
Simple knowledge.
Follow our first series by clicking

here

.
---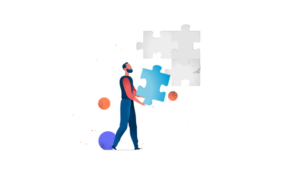 Ready to take the next step? You can become a contributor to our cause, or participate yourself. Email us at insightreviewsnb@gmail.com.
---
"If we knew what we were doing, it would not be called research, would it?"
– Albert Einstein