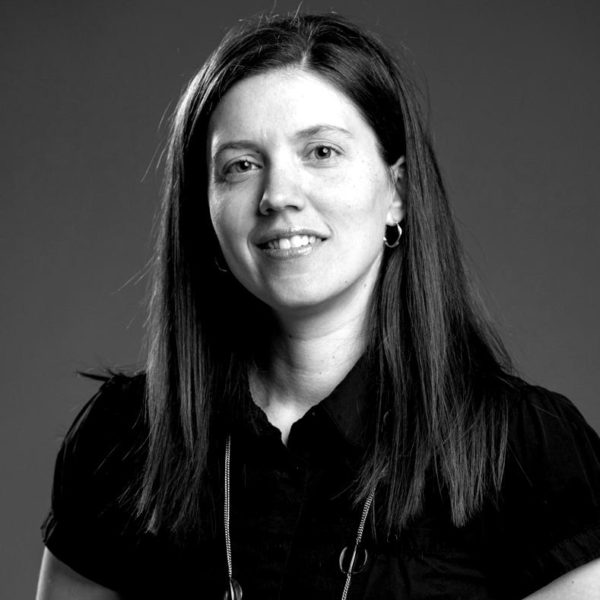 Dr. Danielle Bouchard
Kinesiologist
Dr. Danielle Bouchard is one of the Associate Members of IMPART. She is an Associate Professor in the Faculty of Kinesiology at the University of New Brunswick. Also, Dr. Bouchard is the co-Director of the Cardiometabolic Exercise & Lifestyle Laboratory at the same university.
Her main research interest is physical activity and chronic condition (e.g., obesity, cancer) with a particular interest for the older adults. For the majority of her projects, physical function is the main outcome.
Outside her academic roles , Dr. Bouchard is an avid runner and biker.